The Environment
University Klagenfurt
Klagenfurt
Klagenfurt is the capital of Carinthia, which is the southernmost federal state of Austria.The city is on the lake Wörthersee and it only takes students from the Alpen-Adria University ten minutes to the lake respectively to the public bathing beach. Klagenfurt is surrounded by several forest-covered hills and mountains, wherefore many outside activities are offered. Klagenfurt is popular for its Old City and its events during summer. In addition to cultural attractions and activities available in and around Klagenfurt it is a central location for many European destinations. It is about half an hour's drive away from the Italian and Slovenian border, and you only need a few hours to reach Vienna, Bratislava, Zagreb, Venice, etc.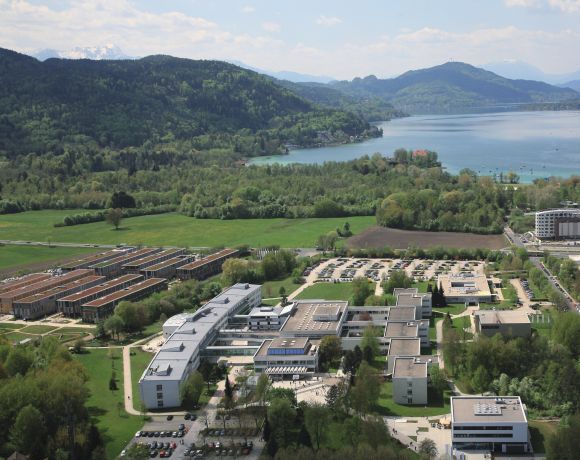 How to reach Klagenfurt
There are several cheap flights to Klagenfurt. Check out the following links.
View Larger Map